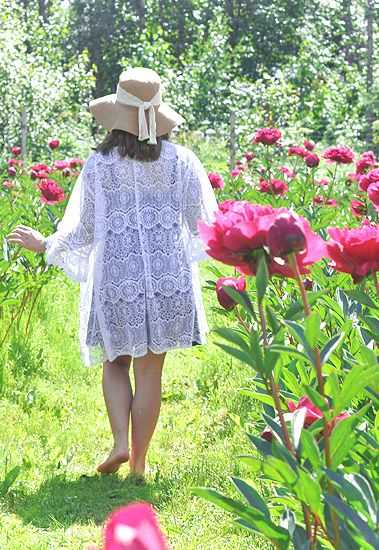 About us
OUR VISION
Encourage small business growth that creates stronger communities for the next generation.
We are a cooperative of small business owners; farmers, who cultivate high quality cut-flower peonies harvested in July and August.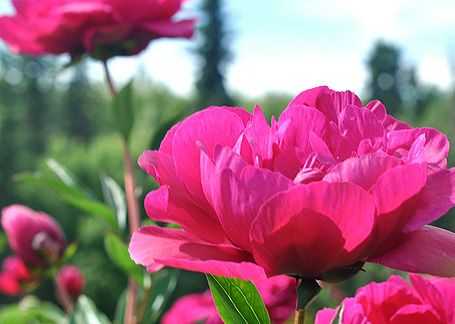 Every peony is processed and shipped directly from the farm reducing handling stress and improving value. Your satisfaction is guaranteed or your money back!
OUR PEONIES
Our Peonies are sold individually no minimum order! Mix colors and quantities to meet your needs.
Reserve your peonies as soon as possible to guarantee availability.
10% discount on all pre-season and standing orders.
Festiva Maxima is a highly desired white double bloom that has flecks of crimson on the tips of the center petals. These blooms can tend to have blush tones and are desired as a white, as well as blush.

Duchesse de Nemours is the premier white peony by which all other whites are judged! Its fragrant blooms are medium in size, and are creamy white with a hint of light lemon yellow in the center, which fades to brilliant white.

Charlies White has large, elegantly formed, pure white flowers illuminated by a golden glow at the base of the petals. Has a lovely fragrance!

Avalanche is a charming white bomb with a faint pink center, which fades to a brilliant white. Occasionally with flecks of crimson edging the center petals. It has an enchanting fragrance to be enjoyed by all!
Dr. Alexander Fleming is a hot-pink fragrant, fully double, dark pink blossom. It has plenty of petals that open wide to show the contrast of its bright yellow stamens.

Sarah Bernhardt peony was introduced in 1906. It is one of the classic peony varieties that created the world's delight in this flower. This old fashioned light-pink flower, with occasional flecks of fuchsia can be seven to nine inches in diameter.

Mons Jules Elie has a very large, double-bomb blossoms are richly packed with elegantly ruffled light rose-pink petals, displaying a silvery sheen at their tips.
Shipping
You can estimate $.35 – $1.00 per stem shipping cost dependent on quantity ordered.
No hidden box or handling fees.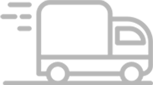 Our peonies are shipped Monday thru Thursday using FedEx Overnight services.

We are flexible and will ship with other carriers or airlines upon request and availability.

We have secured outstanding shipping rates through our partnerships.

Shipping quotes and tracking numbers will be provided for every order.
Terms & Conditions
Peonies will arrive about 24 hours after leaving the farm and customers must be prepared to receive packages from the carrier on the delivery date.
Every peony shipment is guaranteed by Alaska Peony Market and we will work with the carrier to resolve lost, stolen, or damaged packages. If there is a problem with your shipment, please call us at 1-800-492-1988 immediately.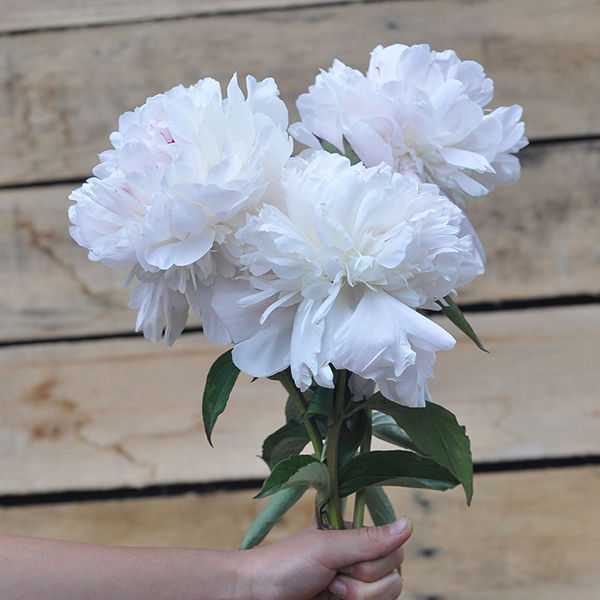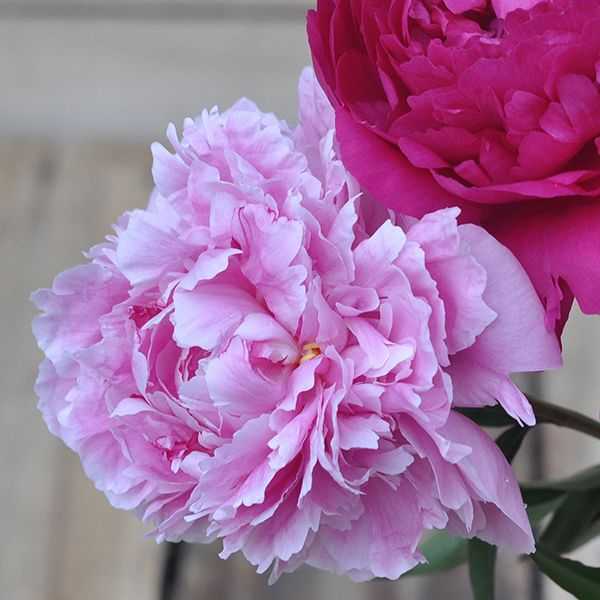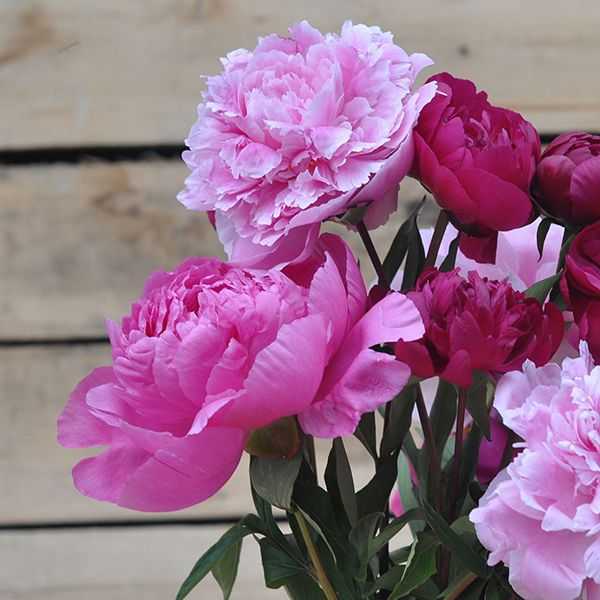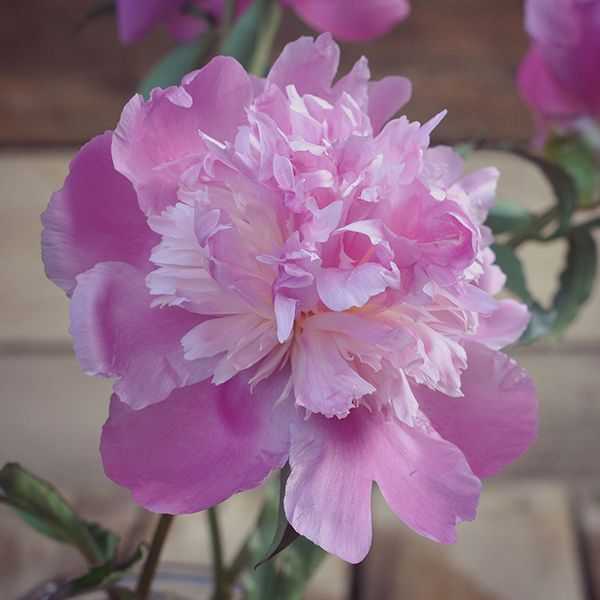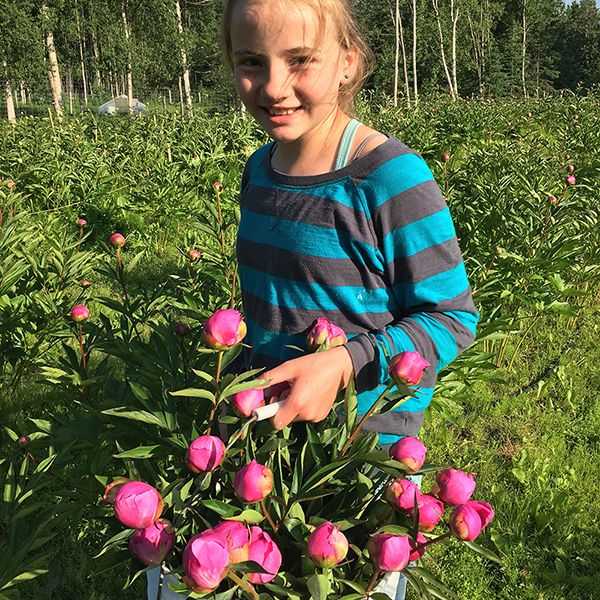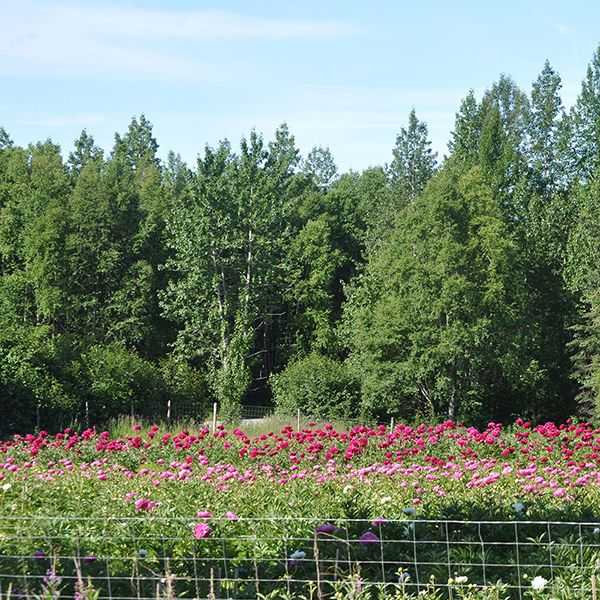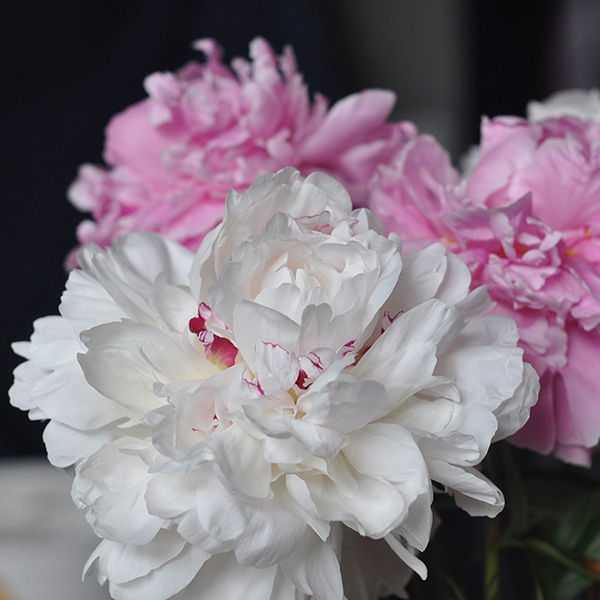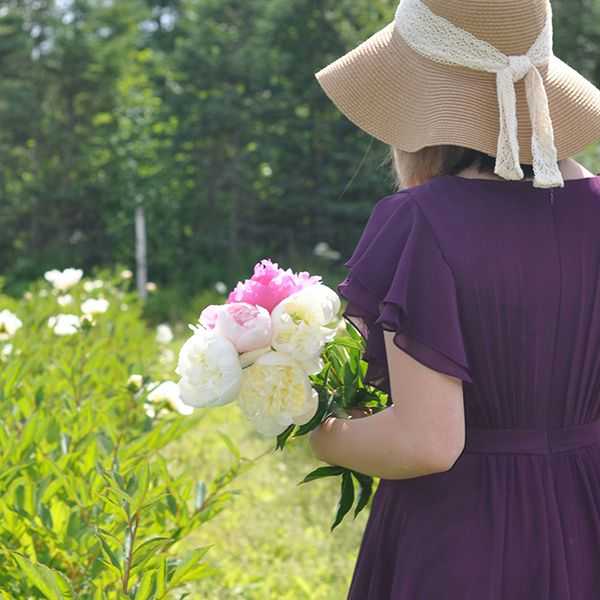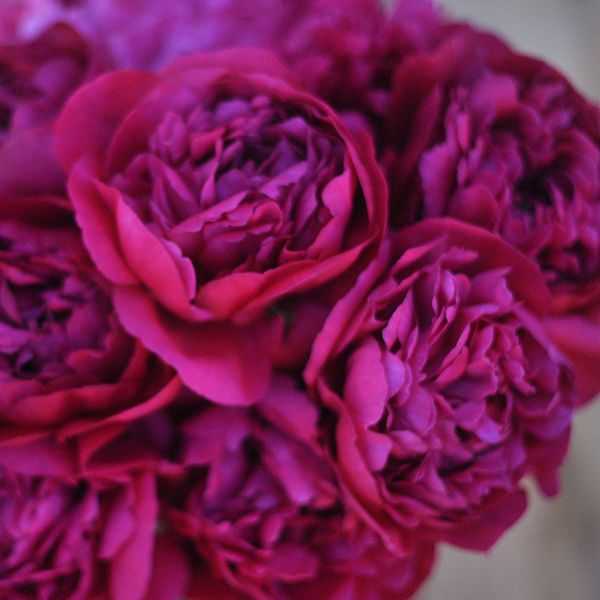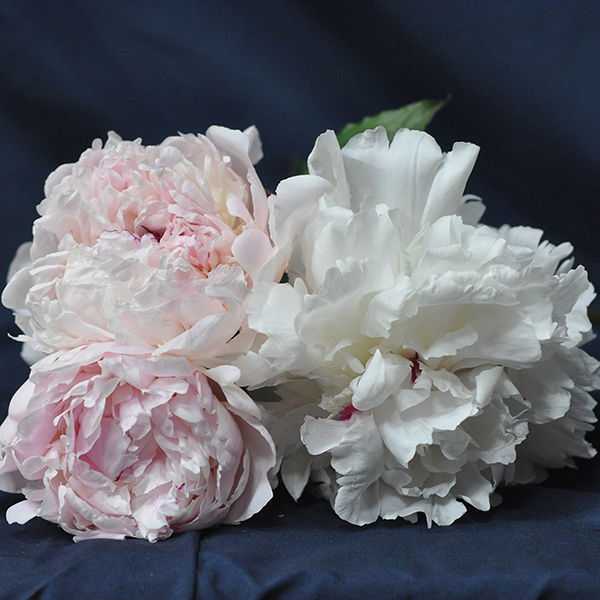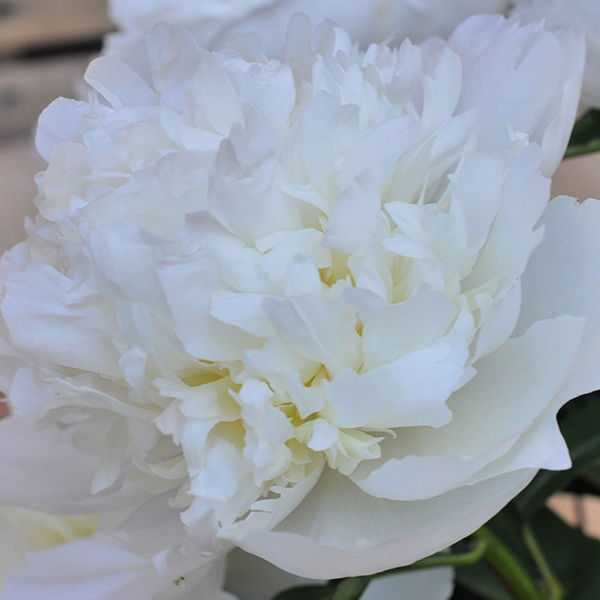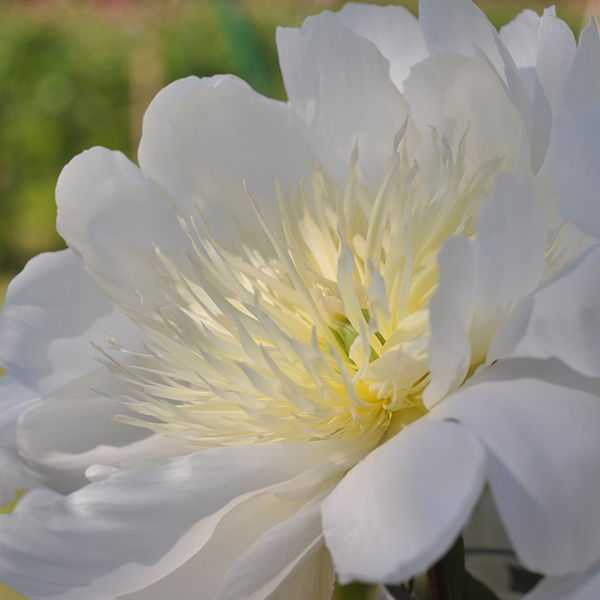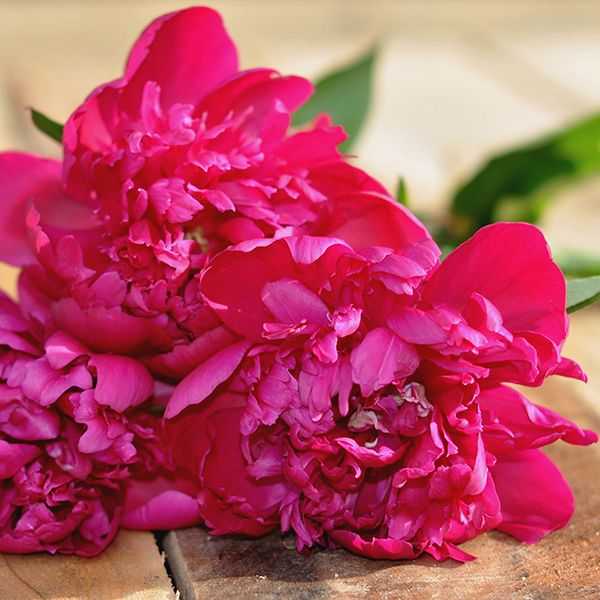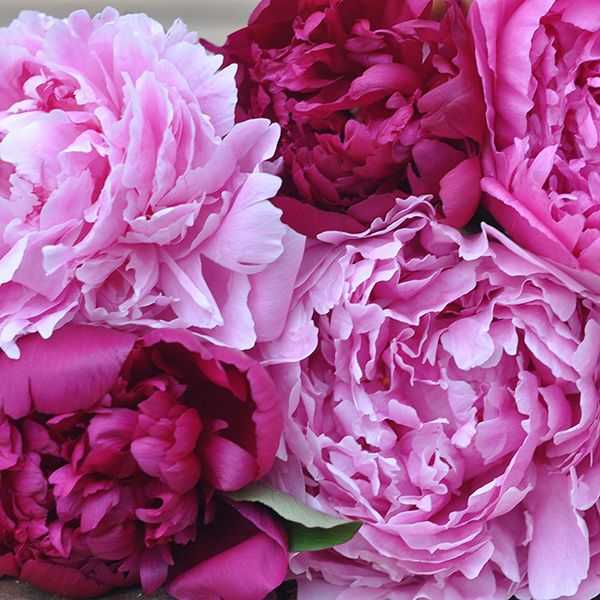 P.O. Box 2211, Kenai,
AK 99611


Alaska Time
Monday – Saturday
8AM – 5PM